So, you've decided to cancel Netflix, whether due to political reasons or price concerns, but you still crave quality entertainment. Cutting the cable cord has become common, and the alternatives to Netflix are abundant. In this article, we'll rank and assess various streaming services, providing insights into their show and movie offerings, as well as their overall value. Plus, we'll mention their current monthly prices, although these may change over time. Let's explore your Netflix alternatives.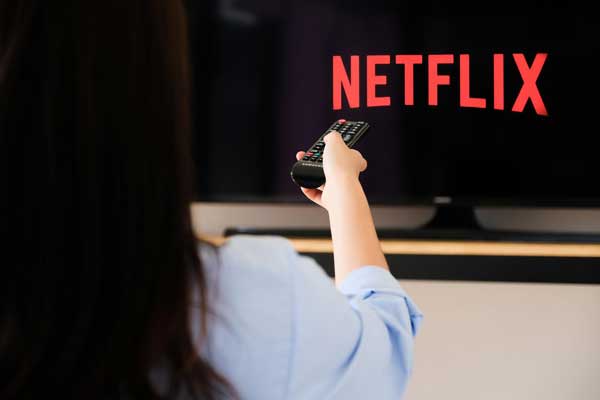 Disney Plus: The Kid-Friendly Must-Have
Disney Plus is a top choice, especially if you have kids or love Star Wars and Marvel content. It offers an introductory price that's hard to resist. While it's a no-brainer for many, it doesn't fully replace Netflix.
Apple TV Plus: Hidden Gem with Premium Content
At just $5 a month, Apple TV Plus is often overlooked but boasts some of the best original programming available. Though it lacks a vast library, it's a steal for its original series.
AMC's Shudder: A Haven for Horror Enthusiasts
If you're a horror movie buff, Shudder is a must-have. It doesn't necessarily have the best horror movies but offers an unmatched selection of deep cuts and original content.
Paramount Plus: Growing Content Library
Paramount Plus has evolved over time, with a library that now includes several Star Trek series and new release movies. For fans of their content, it's a worthy addition at $5 a month.
Hulu: An Underrated Gem
Hulu offers two plans, one with ads for $6.99 and one without for $12.99. Even with ads, it's a fantastic choice, offering a mix of movies, great original content, and next-day access to select network shows.
Prime Video: Mixed User Experience with Quality Content
Amazon Prime Video is a solid option, with an extensive movie selection and excellent original shows. However, its user interface leaves room for improvement. Consider the $14.99 monthly Prime membership, which includes other benefits.
Free Streaming Services: Explore without Spending
Several free streaming services like Tubi, IMDb TV, Pluto TV, and others offer ad-supported content. While they have ads, they provide a vast array of movies for no cost.
Premium Movie Services: Action-Packed Cinemax, Showtime, and Stars
Cinemax is perfect for action movie fans, while Showtime may not offer as much currently. Stars, on the other hand, provides a great value with a diverse movie selection, original content, and family-friendly options.
HBO Max: The Top Netflix Replacement
At $14.99 a month, HBO Max offers a superb movie selection, top-notch original content, user-friendly navigation, and access to classics, recent releases, and more. It's our top pick for replacing Netflix.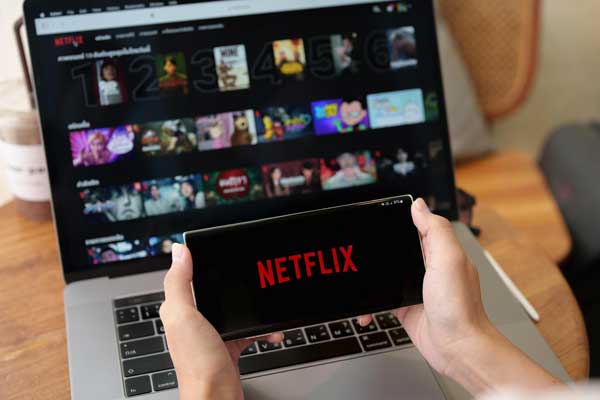 Conclusion: Tailoring Your Entertainment Choices
As you explore these Netflix alternatives, consider your preferences, budget, and content priorities. You can mix and match services or rotate them based on your needs and interests. With this guide, you're well-equipped to make informed decisions and find the perfect streaming service to replace Netflix.