Welcome back to an exciting month in July 2023, where Chinese cinema offers a delightful array of captivating movies that promise to mesmerize audiences worldwide. From heartwarming dramas to action-packed blockbusters, this selection showcases the richness of China's cultural heritage through storytelling that will leave you spellbound.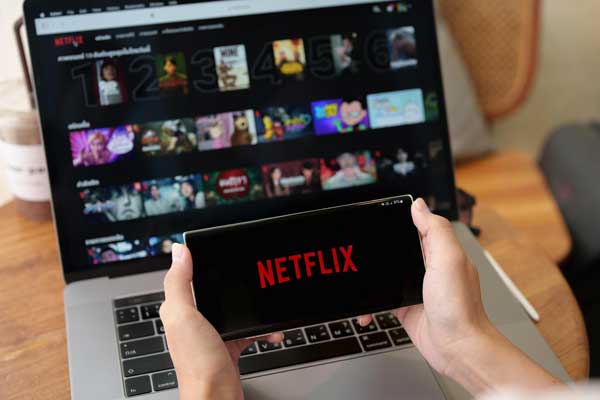 The Source of Power – Unveiling the Life of a Revolutionary Martyr
The movie "The Source of Power" narrates the heroic journey of Zhang Renya, a revolutionary martyr from Ningbo. Starting as a leader in the gold and silver industry strike in Shanghai, he moved through various regions, engaging in underground work for the Communist Party of China during tumultuous times. We witness his courage during the "white terror" era as he guarded revolutionary documents, proving to be the unwavering "guardian of the party constitution."
Legend of the Ocean – A Soulful Exchange
"Legend of the Ocean" takes us on a magical adventure where Liu Xiao Hai, a troubled student, and a performance star, "Candy" the sea lion, become unexpected cross-species friends. After a fateful encounter with lightning, their souls exchange, leading to heartwarming and comical moments as they navigate their transformed lives.
Never Say Never – Unraveling a Web of Deceit
Xiang Teng Hui's life centers around nurturing underprivileged children, but when leaked videos trigger misunderstandings, his reputation is at stake. "Never Say Never" explores the challenges he faces amid public opinion and how he strives to secure a bright future for the innocent children entangled in a web spun by purportedly kind-hearted people.
Hidden Strike – Protecting Civilians Amidst Chaos
Set in Baghdad's chaotic "Highway of Death," "Hidden Strike" follows two former special forces soldiers on a mission to safeguard civilians seeking refuge in the Green Zone. Amidst dangerous threats, the movie captures the courage and resilience of those willing to protect the innocent.
The Gods – A Tale of Redemption and Freedom
"The Gods" narrates the epic journey of Lei Zhen Zi and Ji Chang, seeking to overthrow the cruel King Zhou and the captivating Da Ji. As they unite to save the people from suffering, they form a strong bond of father and son, fighting for a peaceful and liberated world.
The Puppet – Unraveling the Secrets of Yuanyao Village
"The Puppet" unravels a chilling mystery surrounding the death of Xiao Man in Yuanyao Village. Qian Qian and a group of students embark on a journey to discover the dark secrets hidden behind the local dolls and their connection to the strange rituals of Xiao Man's family.
Creation of the Gods 1: Kingdom of Storms – A Mythical High Fantasy Saga
Drawing inspiration from the classical fantasy novel Fengshenyanyi, "Creation of the Gods 1: Kingdom of Storms" presents an epic eastern high fantasy saga, recounting mythical conflicts involving humans, immortals, and monsters that unfolded millennia ago.
Advancing of ZQ – The Battle for a Revolutionary App
"Advancing of ZQ" follows Zheng Qian, the creator of a revolutionary "financial artifact" app, who becomes the target of a malevolent individual from his hometown. A fortuitous encounter with a meteorite grants Zheng unique superpowers, leading to an ultimate showdown to protect what he cherishes.
The Comeback – Betrayal, Memory Loss, and a Quest for Justice
"The Comeback" revolves around Uncle Hua, once part of a private intelligence organization, who lost his memory and seeks justice after discovering betrayal by his apprentice, A Jie. This riveting tale showcases his fight for survival and vengeance amidst his opponent's relentless pursuit.
One and Only – Pursuing Dreams and Triumphing Together
In "One and Only," Chen Shuo and Ding Lei's paths intertwine as they confront countless obstacles while pursuing their dreams. Together, they navigate life's adversities, striving to triumph and find their way to success.
Conclusion
July 2023 brings a captivating array of Chinese movies that encompass various genres, from heartwarming tales of friendship and redemption to high-fantasy sagas of ancient conflicts. Each film promises to showcase the richness of China's cultural heritage, delivering spellbinding storytelling to captivate audiences worldwide. Don't miss this exceptional lineup of Chinese cinema!